How It All Started!
Make Pieces Better
Froppin started with a handmade gift-giving tradition (my fashion-obsessed friends and I exchanged handmade presents for every other event), going through many jewelry and accessories to find out what makes their gift-sharing that extra special "wow" factor, by also looking at how they fit every style and outfit.
Many unique experiments (and spontaneous gifts!) later, our Froppinshop Fam - the community supporting our passion for handmade and the exceptional in wowing others, discovered our free inspiration by handmade gifts for her!
-Tami Smalls,
Your artisan behind the scenes
Froppin Is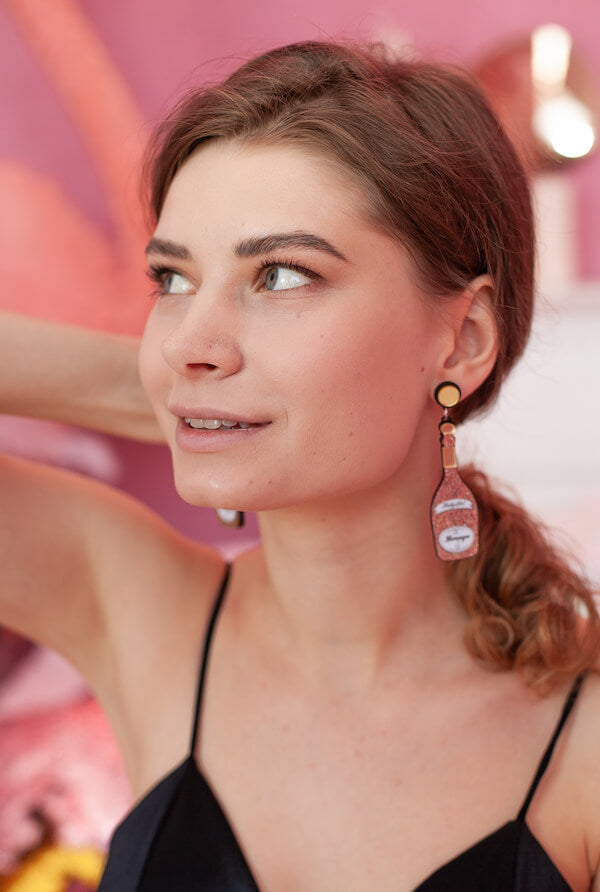 Personal Inspo And Aesthetic
Shine through your jewelry inspo and aesthetic, Froppin is a world of brilliant inspiration that is every bit as charming and playful as your individual style.