Together, Free Forever
We are passionate about making heartwarming Pieces of Happiness so when you shop Froppin styles, you also make a world of difference as our charity partners power your "Styles for Smiles!" 

Positivity is contagious, and it only takes a small step to start a strong, lasting snowball effect. 
What is Together, Free Forever?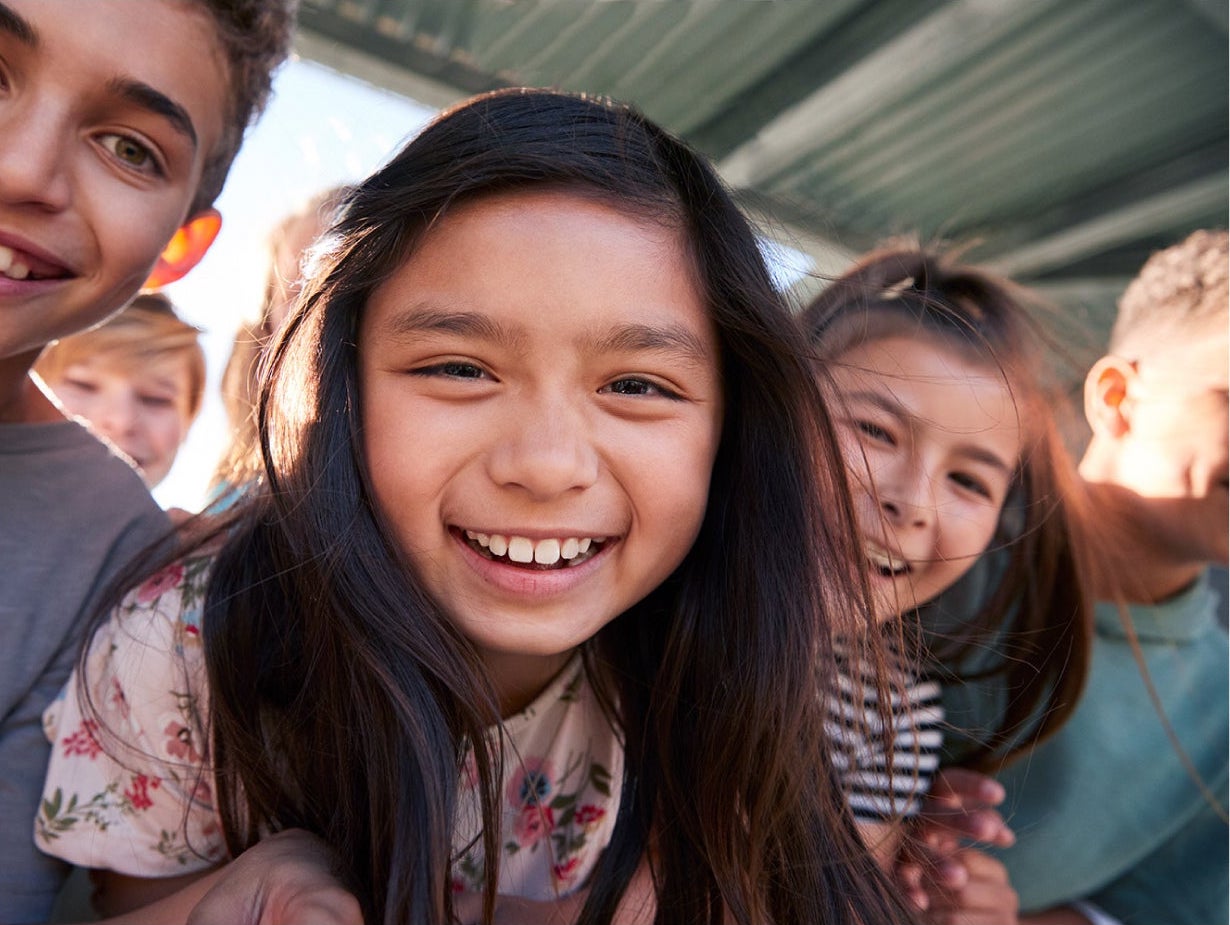 3 Day Guarantee, Free Returns And More
- Free, fast and secure shipping
- Free returns
- Free meal donated with each handmade piece.
Why pay for shipping when we got you and them with "Together, Free Forever"? Treat yourself and Inspire them to dream with free inspiration!
Find Global and more U.S. shipping methods here
Learn More