Free Inspiration Jewelry Guilt-Free
By offering heart-warming pieces that inspire hope! Artisan-made jewelry reaches your hands directly from ours with rave-worthy quality by design.
And without the limitation and markups typical of resellers who also create unnecessary carbon footprints.
The joy we share in crafts and free handmade inspiration for a greater cause to inspire and focus a hungry child on being a child and to say yes to their dreams with a meal donated with each handmade piece!
See how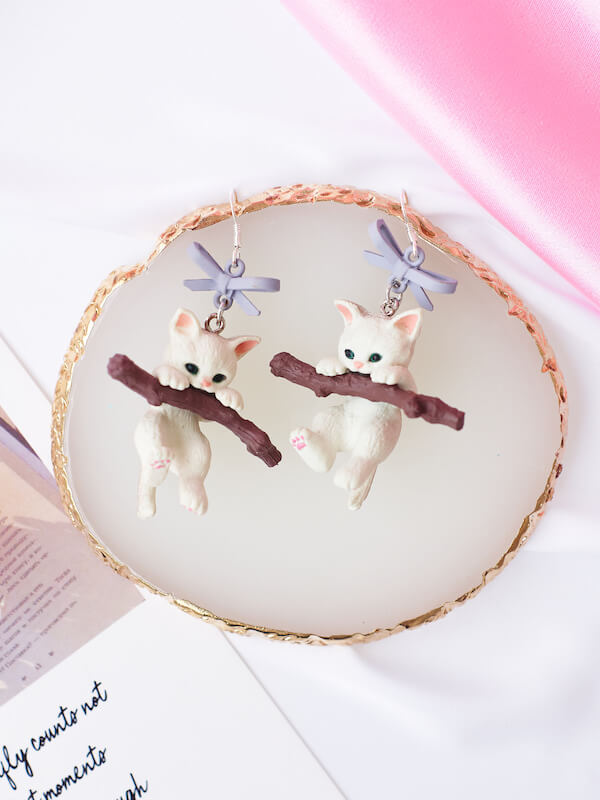 With a vision for better future!
We ethically source pure metals mined around these regions by working with conflict-free partners who also support the families by creating long term work opportunities.

In fact we got started upon completing an extensive selection process for our exclusive partner uncovered the details about their business practices and positive involvement in their local community, which inspired us to start our own initiatives.