Inspire Them With Handmade
It All Started With One Big #Sayyes
What if you can treat yourself and loved ones to a gorgeous gift while supporting children around the world with secure yearly-covered meals, encouraging them to say yes to their dreams?
We also started Froppinshop by saying yes! Yes to every luxury made by special handmade gifts for her!

Our all-girl artisan design team compared classic, expensive jewelry to rate our favorites, and what we discovered was not new yet so underrated in the world of craft-making.
That the luxury and level of "workwomanship" in handcrafted is hard to come by but that is precisely what makes your gifts extra-special.

Our team works hard to change this standard! While also fighting for a better cause for children everywhere to enjoy a life that supports their mental and physical growth needs.
Froppin Is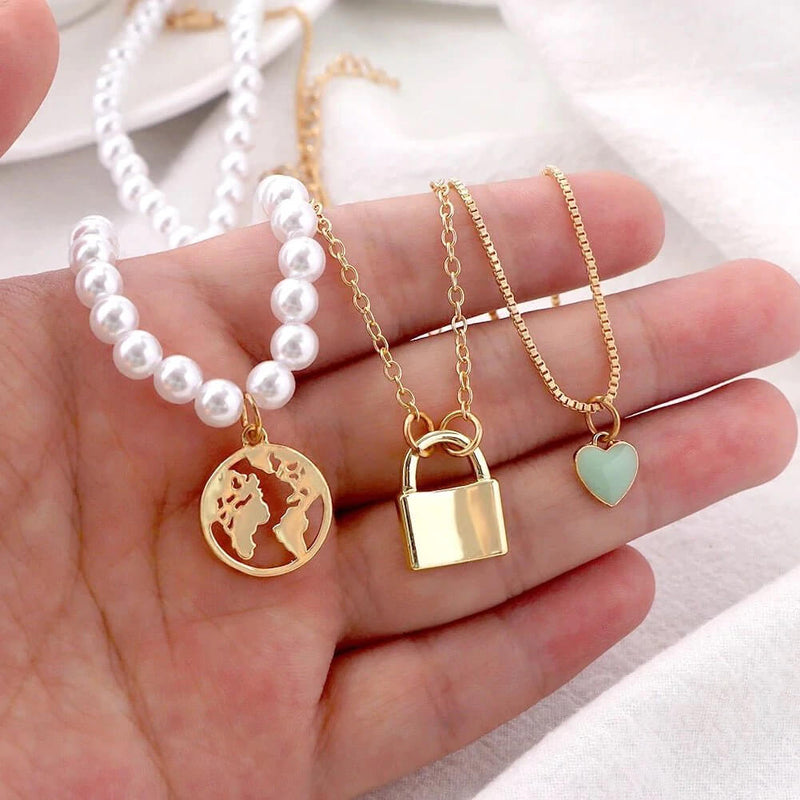 The Froppin Pledge
We partner with FMSC so that every order you place donates meals to children around the world who go to bed hungry in hard-to-reach areas.
More About FMSC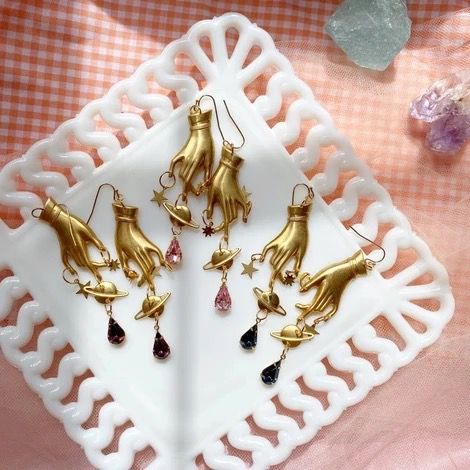 To Fight For The Cause
With FMSC's mobile packs, and your support we can feed and focus hungry children with extra meals for a whole year! We strive to get there by donating a meal with each piece we make.
More About FMSC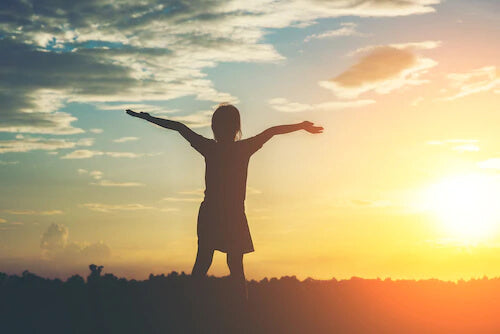 Not Just Feed, Inspire Them
With A Vision For Better Future!
As we make your gifts by hand, our process of securing raw material and supplies by ethical sourcing of the pure metals through our parter; They mine in regions with many children in need, and we work together to support these communities by helping the local families create long term work opportunities.
We started this initiative when we chose our exclusive partner for all base materials, once we confirmed their ethical business practices and learned about their involvement in the local community, which also inspired us to start our free planet green initiative.


More About FMSC
FMSC, our charitable partner mobilizes volunteers, supplies and distribution to finally reach enough meals to feed a child a year in each mobile pack.


Why we love them? Because they use a simple, but effective mobile pack - they inspire us to start with a small step first, and use styles for smiles.

Here's how it works:

• We donate a meal with every gift : one meal for each item you order.

• One more child does not sleep hungry for one whole year every time we reach 365 meals donated - that's a mobile pack!

• The ongoing support of mobile packs makes children feel secure so they can focus on being children and aspire to build their dreams!
***2023 update: We have reached over 120,000 meals last year! Thank you so much for your overwhelming love and support!***

Free Inspiration!
By offering heart-felt, handmade gifts that inspire warmth; Artisan-made presents come to your hands directly from ours, rave-worthy special.
This allows us to forego hefty price markups typical of resellers and marketplaces that also create unnecessary carbon footprints.
The joy we share in crafting your gorgeous gifts is free handmade inspiration for a greater cause; To inspire and focus a hungry child on being a child and to say yes to their dreams with a meal donated for every gift!
more about our carbon-free impact